Preparing for the ICAI Chartered Accountancy (CA) exams can be an overwhelming task, but with a well-designed CA exams study plan, you can ensure that you are well-prepared and confident when it comes time to take the exams.
Creating a study plan for CA exams is essential in order to achieve success and pass the exam.
It is important to be prepared and organized so that you can focus on the topics that are most important to you.
In this article, we will discuss tips on how to create a study plan that will help you succeed in the CA exams.

Tips to create a study plan for CA exams May 2023
Tip 1: Identify your strengths and weaknesses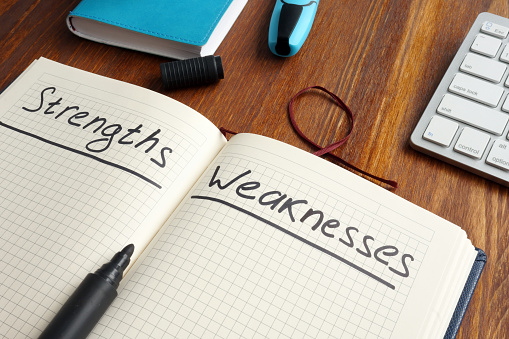 The first step in creating a study plan is to assess your current level of knowledge and understanding of the material.

This will help you identify your strengths and weaknesses and determine what areas you need to focus on.

Once you have a clear understanding of where you stand, you can begin to create a plan that is tailored to your needs.
Tip 2: Set realistic goals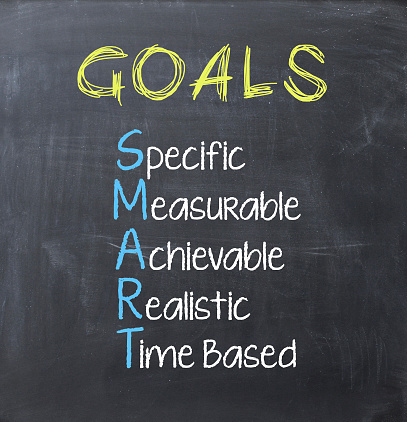 One of the most important aspects of a study plan is to set realistic goals.
This means determining how much time you can realistically dedicate to studying each day or week, and setting specific targets for what you want to achieve.
For example, you may aim to cover a specific topic or chapter in a certain amount of time. It is important to be realistic and not to set goals that are too ambitious, as this can lead to frustration and burnout.
Tip 3: Account your individual learning style and schedule
Another important aspect of a study plan is to create a schedule that works for you.
This means taking into account your individual learning style and schedule, and deciding when and where you will study.

Some students may prefer to study early in the morning, while others may find that they are most productive in the evening.
Thus, It is also important to include regular breaks and to make sure you are getting enough rest.
Tip 4: Focus on your areas of weakness